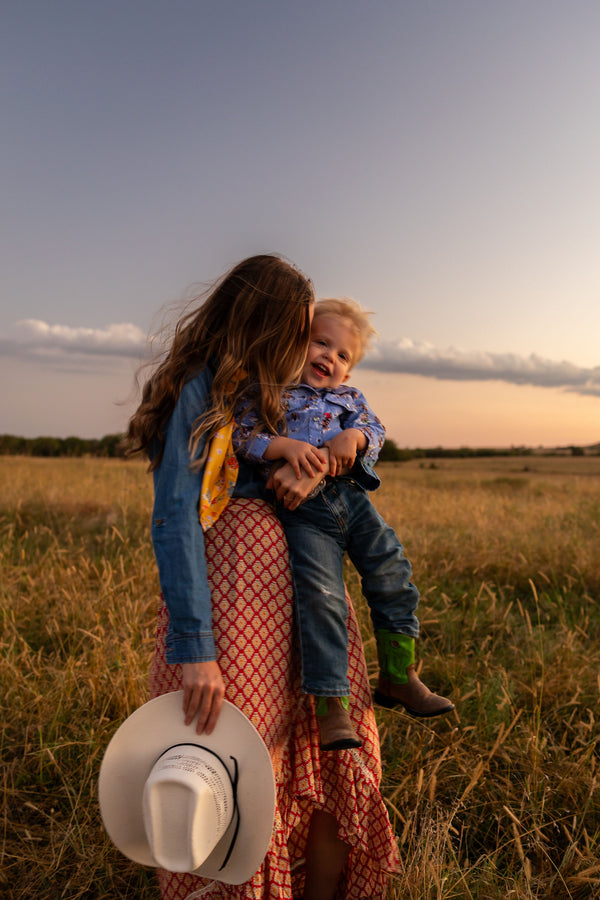 Meet the owner
Owned by a wife and mother. Ashley has been making quality wild rags since she was 14.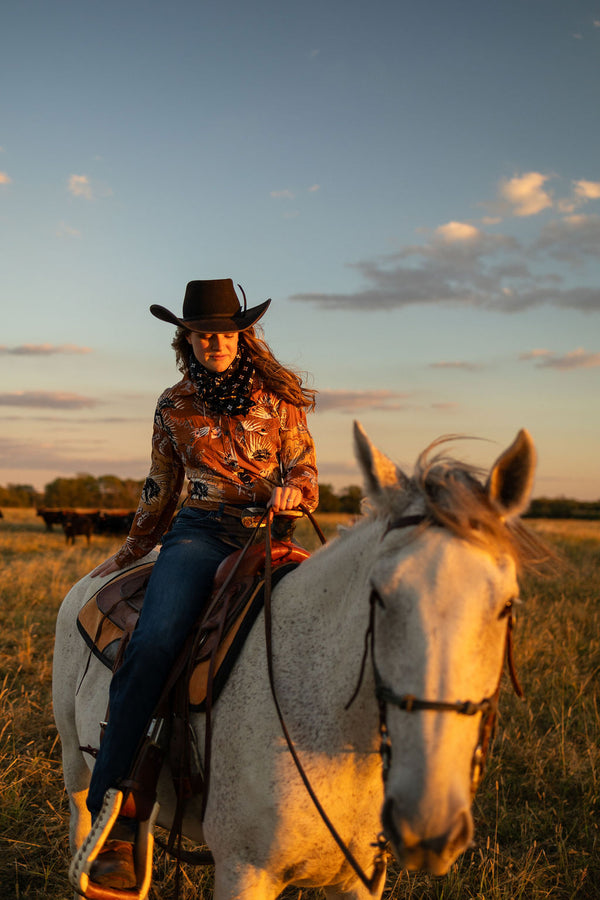 Christmas deadline
Get all your Christmas orders in by December 9th

I've gotten 3 of Ashley's wild rags as gifts and I absolutely love all of them! so soft and keeps my neck warm in the cold!
Kimberly Harder
10/10 ALWAYS. I will only buy my wild rags from Ashley! She is beyond the best to work with! So passionate and professional! My husband even wore one of her rags in our wedding!
Dani Self
Ashleys Wild Rags are the best quality I have seen by far! Super cute prints! We ordered Ashleys Wild Rags for our retail store and customers love them! Ashley is great to work with and shipping was very quick!
Angela Burchett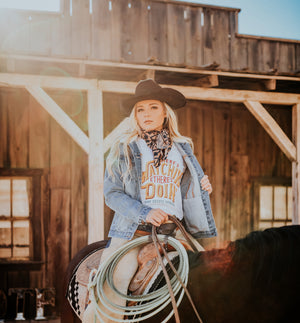 pick your style
No matter your personal style. We have the wild rag for you. We have various prints and sizes available. When you buy from Ashley's Wild Rags you support an all American maker.